Serrurier Plateau > Commercial Locksmith
Commercial Locksmith Service
Commercial locksmith Montreal works also with businesses.
It could be larger corporations, government offices, hospitals, restaurants, retail shops and schools and more.
Commercial Services we offer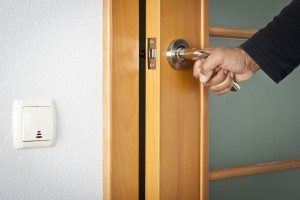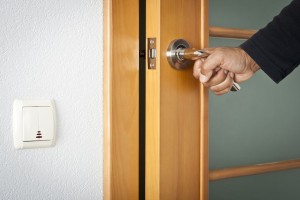 Commercial locksmith Montreal installing new indoor and outdoor locks.
We also offer installing keyed and keyless locks.
Keyless entry systems include Biometrics, card access systems and high security locks.
Commercial locksmith also help you in event of layoffs and employee dismissals.
When a business terminates employees, the employee might refuse to return keys because of a grudge.
In such events, a business will be required to change the keys for all the locks in the office.
Repairing and rekeying existing locks –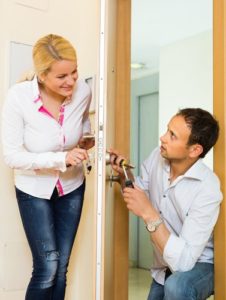 Damaged locks need timely repair especially at commercial and business centers. Natural wear and tear may cause locks to get damaged.
It also involves extracting keys stuck in locks.
Rekeying is another important procedure undertaken by commercial locksmiths.
It involves changing the internal tumbler.
It is as good as installing new locks because the old key cannot be used to operate it.
Duplicating keys – High Security Keys
A commercial locksmith might also come handy during lockouts. They can open the door for you by duplicating a key. A business owner can also request a spare set in case of misplaced keys.
Onsite security systems –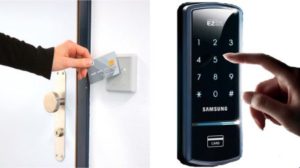 Commercial locksmith Montreal can be of great help when it comes to fitting security and monitoring systems on your business premises. The security needs vary from company to company. A professional locksmith will evaluate the security needs of the company and thereby eliminate the guesswork in it. They evaluate the security goals, the indoor and outdoor areas that need monitoring and other special security requirements. Based on the evaluation, The locksmith design a security system that best suits your needs and budgets. This includes CCTV security camera systems and video surveillance.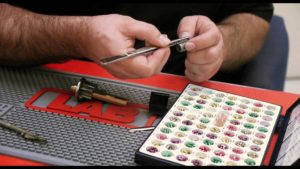 Master key systems bring in convenience without compromising the security of the business.
A master key system gives employees access while also restraining them from those areas where they are not allowed.
Also, it is a good solution for those who hate moving around with a bulky bunch of keys in their pocket. It can replace an entire bunch for a single key.