Serrurier Plateau  > Honda Ignition repair
Honda Ignition Repair – Key Will Not Turn in Ignition
Honda ignition problems have been prevalent since Honda changed their conventional cut keys to high security key (also known as laser cut keys) in 2002.

Honda Ignition problems - On Site Honda Ignition Repair
When you are all set for office or your special evening, and your Honda ignition key refuses to turn, it is time to call us!
Many Honda car owners face the problem where they are not able to take the key out of the ignition, or the key refuses to go inside the ignition switch.
Another issue with Honda ignition is that the key sits in the ignition but does not turn. 
When the key fails to go into the ignition, it can indicate damage to the key.
In this case, it is important not to force it into the ignition, to avoid further damage.
Many Honda car dealers recommend replacing ignition and locks which can burn a hole in your pocket. With your car out of service, you also lose precious time, which adds up to your expenses not to mention the downtime.
One of the best ways to address Honda ignition issues is to consult us at Plateau Locksmith.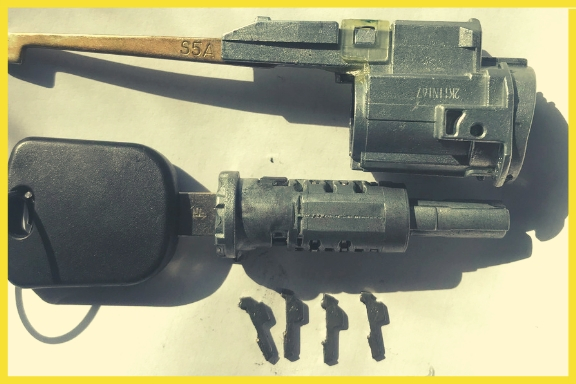 Request a Free Consultation
Get an initial estimate from an expert locksmith right away.
REQUEST AN ESTIMATE
Expert Automotive Locksmith
As the most reliable and experienced Honda ignition repair specialists in Montreal we have a range of locksmith solutions that meet your needs. 
As your trusted local locksmith, we offer on-site service that is much more affordable than replacing locks with your dealer.
Our Honda ignition experts inspect and repair the ignition on site when there are no other complications, within an hour.
Some models of Honda may require slightly more time because of the design changes. 
Get in touch with us for quick and efficient Honda ignition repair services.