Serrurier Plateau > Lock Repair
DOOR LOCK REPAIR & REPLACEMENT
Do you often experience lock problems? Did you happen to accidentally lock your car keys inside your car? Do you want to have a good home security system installed in your house? There are several annoying lock and security problems that could happen at the most inconvenient of times.
Lock problems could be anything as stated above or simple problems that cause locks to malfunction. Lock s that are no longer working sometimes leave you with no choice but to replace them or have them repaired.
But if you still experience frequent lock problems, one thing you can do is contact Montreal Locksmith Service.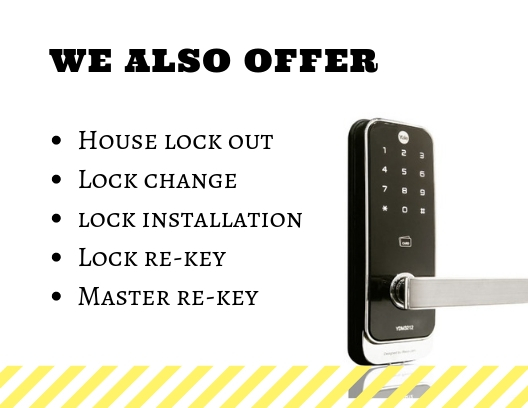 Car Lock Repair 
---
>> Ignition lock
>> Car doors
>> Trunk lock
>> Glove box
>> And More..

Commercial Lock Repair
---
>> File cabinets 
>> Safes
>> High security locks
>> Drawer locks
>> And More..

Residential Lock Repair
---
>> Door Locks
>> Mail Box Locks
>> Keyless Locks
>> Bedroom Locks
>> And More..