Serrurier Plateau > Residential Locksmith
Residential Locksmith
Our residential locksmith service was established to provide fast residential locksmith services to any person who is in need of them.
We have a solution for any kind of problem, be it in your car, home, or office.
The company is composed of qualified locksmiths who specialize in repairing and replacing all kinds of locks – electronic locks, combination locks, and high security locks.
Our services are available at all times on all days – be it a weekend or a holiday, you can trust our residential locksmith service to come to your place of need at the right time.
We serve the city throughout the day and specialize in responding quickly during any kind of emergency.
GENERAL SERVICES
- Install new lock hardware

- New home security survey

- Child safety locks
KEY SERVICES
- Key duplication

- Unlock services

- Key creation

- Spare key holders
REPAIR SERVICES
- Stuck / No closing locks

- Strike plate adjustments

- Broken key extractions
ADDITIONAL SERVICES
- Home security systems

- Digital deadbolt installs

- High security locks

- Front door Bell

 BSP Licensed Locksmiths

---
All of our locksmiths are licensed by the Bureau de la Sécurité privée background checks.

 Always Bonded & Insured

---
Every technician we send out is bonded and insured against damage to your property.

  Professional Payments

---
We can take your payment professionally without having to call it into a stranger on the phone.

TIP: The best lock is a deadbolt that's properly installed
Need Your Locks Changed? We Can Help.
One could find oneself in the need of locksmith services at any time of the day.
In fact, the condition could be a surprise and require the person to take immediate action.
For instance, if you come back home late at night from a party only to find the key missing from your wallet, what do you do? Call a trustworthy locksmith service who will readily cater to your needs at such an odd time as well.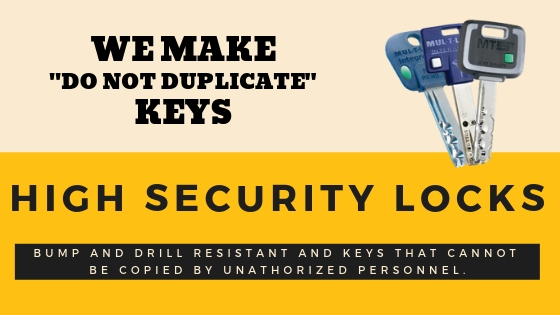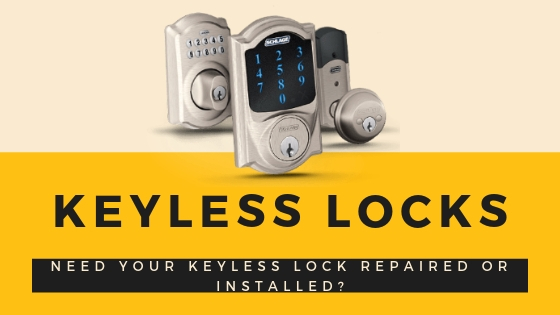 Need Your Lock Repaired or Installed?
Why should you choose them for Locksmith Plateau? Because these conditions distinguish Locksmith Plateau from any other locksmith service provider you might have seen.
We understand that you must be in a critical situation that requires immediate help and will be at your service in no time and make sure you don't remain locked out from your place.
Montreal Locksmith's technicians can remove, open and install a huge range of lock types quickly and easily.