Do not hesitate to contact us by phone or by using the form below, you can also send us a picture of your lock using our contact form.
We look forward to hearing from you.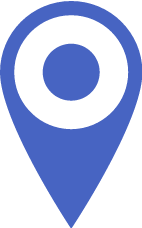 1031 Mont Royal Est     Montreal, QC   H2J1X7
 (mobile service only)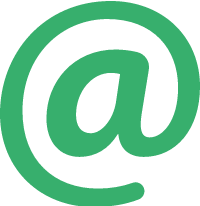 Serrurierplateau@gmail.com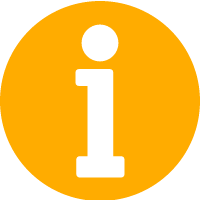 For more info please call 438-288-2819.

   We accept all credit and debit cards    




  We are 100% mobile service / We don't make key copies