Desk & File cabinet lock replacement
Most business filing cabinets or desks come with locks to help secure the documents, but it's all-too-easy to lose the original keys for these locks, effectively making them useless.
At Plateau Locksmiths, we can create a brand new, factory-quality key for your office furniture on site.
We install and repair Desk, Drawer, and Cabinet Locks in stores, retail locations, offices, banks, government buildings, churches, and more.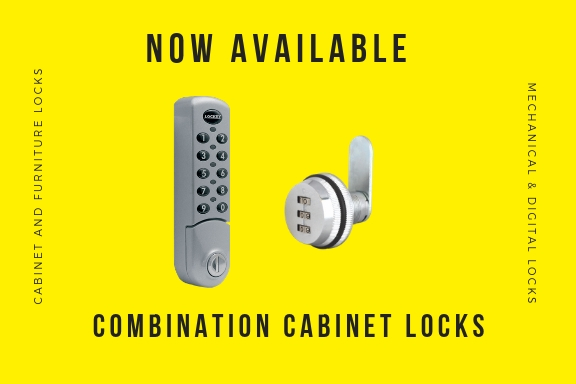 Request a Free Consultation
Get an initial estimate from an expert locksmith right away.
REQUEST AN ESTIMATE
File cabinet key making by code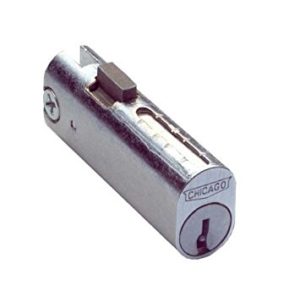 How? all you need is to give us a call at (438) 288-2819 and we will send a tech that can make new keys on site or change your file cabinet lock with a new one.
but it has no locks we can install a brand new high-security lock on any office filing cabinet or desk.