High Security Locks

Secure your business and home against thieves and have peace of mind knowing that your assets are protected with a high-security lock. Call us today at 438-288-2819 to learn more about high security locks in Montreal, QC.
Earlier people used to put locks and deadbolts keeping the privacy factor in mind, however, now it is more related to the security factor.
Earlier the rate of crime all over the world was less but now criminal attacks have increased radically causing serious harm to the life and property of people.
Everyday crimes like theft, loot, burglary, murder, kidnap and extortion take place that compel people to live their life under major threat.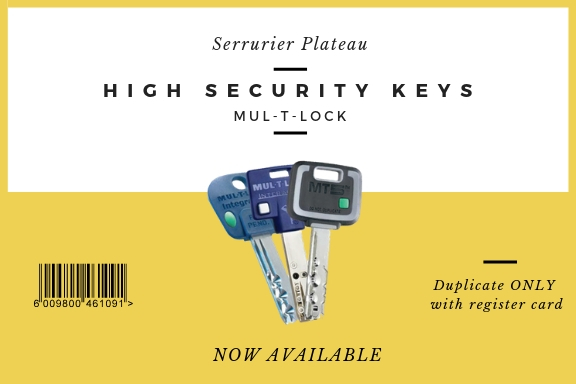 Request a Free Consultation
Get an initial estimate from an expert locksmith right away.
REQUEST AN ESTIMATE
Protecting Your Assets with High-Security Locks
Superior lock and key systems, created with additional safety measures, to protect you assets as best as possible
The most recommended solution for any home would be Mul-T-Lock high security deadbolts, which will put up a decent fight to any common burglar.
Whether your lock is broken or malfunctioning can either fix it or change it to a newer lock.
Another common request would be to rekey cylinders this means make your old key useless and make your locks work with a new set of keys; without having to change your locks or cylinder.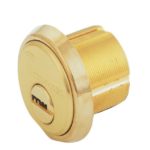 Mortise Cylinder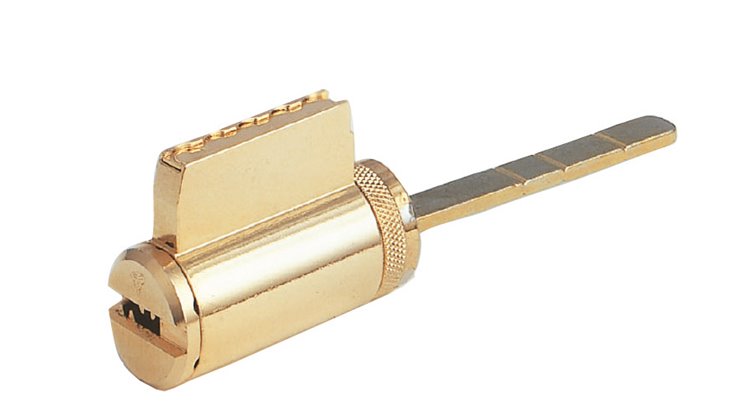 Cylinder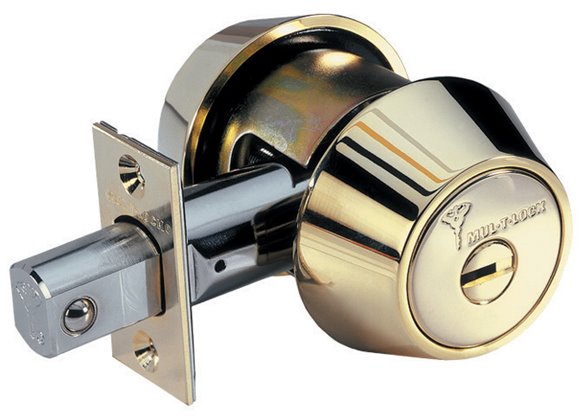 Deadbolt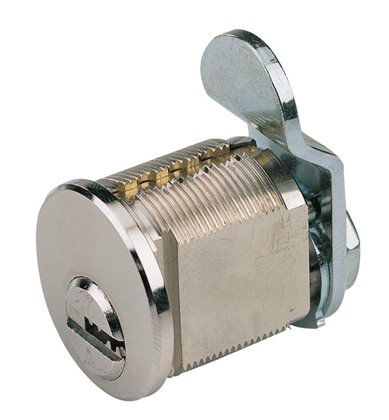 Lock for Mail Box
Way High Security Locks ?
>> Bump Proof
>> Pick Resistant
>> Drill Resistant
>> Spins under pressure to prevent wrench attacks.
>> Large thumb turn provides ease of use for physically challenged.
>> Protects against "ice pick" type of attacks.
>> High security strike plate strike preventing "kick-in" type attacks.
>> Hardened steel bolt and bolt throwing mechanism 
>> Maximum resistance against hammer
>> Patented Key control (key duplication by signature card only).
High security locks may seem like an expensive investment, but it's not a lot to pay for your ultimate protection and peace of mind.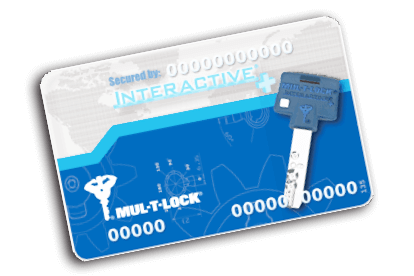 You can always contact us at : (438) 288-2819 to talk about your safety needs.
Our skilled locksmiths will give you comprehensive and unconditional suggestion as well as estimates.
They will also give a free detailed and precise estimate for the repair and replacement of high security door locks.