Quality Security products For Your Home Or Business
Door Locks And Security Hardware
Whether you need a locksmith for your car, someone to change the cylinder of your locks or an electronic lock installation for your business, our experts offer reliable services.
Our company is fully licensed and insured.
Our locksmiths are certified for lock repairs and door unlocking.
We can also repair your car lock, replace your car key, and much more.
In addition to locksmith services, we ensure a safe installation.
Our company is 100% mobile, so no need to move, we will find you.
For more than 10 years, our local-owned business has been providing security products and reliable service at affordable prices in Montreal and surrounding areas.
We Work With The Leading Manufacturers
Variety of door hardware and security products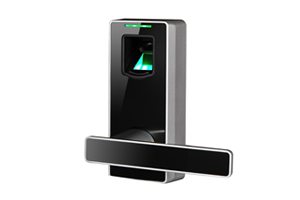 Fingerprint Locks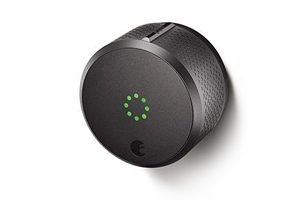 Smart Lock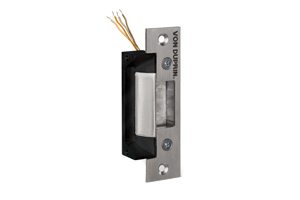 Electric Strike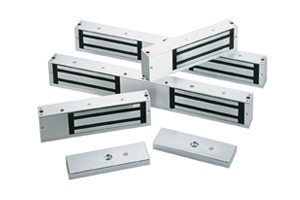 Magnetic Locks
We use only high quality locks to enhance the security of your home or business, including durable residential and commercial locks.