Serrurier Plateau > Lock Repair
Lock Repair Service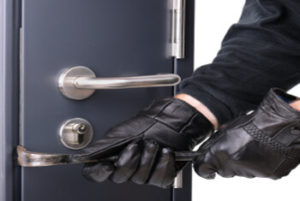 Do you often experience lock problems? Did you happen to accidentally lock your car keys inside your car? Do you want to have a good home security system installed in your house? There are several annoying lock and security problems that could happen at the most inconvenient of times.
Lock problems could be anything as stated above or simple problems that cause locks to malfunction. Lock s that are no longer working sometimes leave you with no choice but to replace them or have them repaired.
But if you still experience frequent lock problems, one thing you can do is contact Montreal Locksmith Service.
Quickly and effectively mobile locksmith service
Montreal Locksmith group of well trained locksmiths scattered all throughout the Montreal location is a well known group and have a good reputation for getting the job done both quickly and effectively.
The Montreal locksmiths are there to service all of your locking needs.
Among some of their services offered are car unlocking, for when the unexpected situation occurs that you accidentally lock your car keys inside your car.
They can open all kinds of locks at home, and you may also avail of their emergency service, where they are guaranteed to arrive at your location for service in less than 25 minutes with no added charges.
This is a great service for those most inconvenient times.
Services may be called for via the phone or through the World Wide Web.
We also offer home security system installations and upgrades, and fix broken locks.
It does not matter what kind of lock problem you are experiencing, all you need to do is contact the locksmiths of Montreal.