Serrurier Plateau > Chevrolet Auto key
Chevrolet Auto key
Did you lose your car key? Or forgot them in the car ? Need your Ignition repair? If you are in need of Chevrolet auto locksmith service, you have come to the right place!
We offer 24/7 Chevrolet auto Key service.. Call our number (438) 288-2819 and we will get to your location in less then 30 minutes.
We are legal and bonded, certified locksmiths all over the province, and guarantee to solve your problem in a professional, timely and cost effective manner.
At Chevrolet car keys service we offer chip keys and ignition repair on site you don't need to tow your car to the dealer to get it fixed we will come to your location and save you time and money.
We offer auto locksmith services such as:
Auto Lockout Services

Car key replacement

Key cutting for cars

Lost key solutions

Replacing car remote key

Repairing auto lock

Replacement of switchblade key

Unlock

trunk

 

Replacement for ignition key

Programming of transponder key
Why not use the Dealership for my replacement key or remote?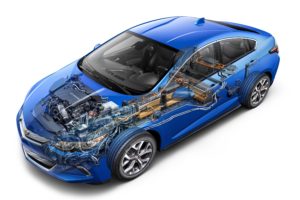 The advantages to using an locksmith for your Chevrolet car are price and convenience. Most dealerships will charge more than an automotive locksmith will.
If you choose a mobile locksmith, you also have the convenience of having the locksmith come right to you.
If all keys are lost you do not have to waste time and money having your vehicle towed to the dealership. That is a convenience you won't get from a dealership.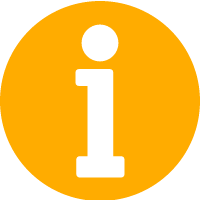 For more info please call (438) 288-2819

     We accept all credit and debit cards