Dodge key replacement
Lost keys solution for all type of Dodge Fob keys, Remote Keys, Chip key and ignition repair
We Can Make a New Key Without The Original
Not being able to find the keys for your Dodge can ruin your day.
You won't be able to get in your car, let alone go anywhere.
If this has happened to you, don't worry.
You might be surprised to learn that you can get in touch with the team here at Serrurier Plateau and we will have one of our experts come to you to provide a replacement.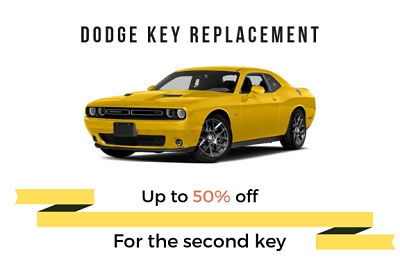 Get More Information And Prices From Our Experts!
We Come To Your Location! Same Day Service
By coming to your location, we make the process of getting new keys as easy as possible.
As you might not be able to get to your dealership without your car.
When we get to where you are we can not only replace the physical key, we can give you a new remote, transponder too.
No matter how advanced your Dodge keys are, we will be able to provide you with a new set of keys.
We also guarantee the work that we do so that if you have a problem with a set of keys that we make we will see it as our responsibility to replace them.
Car Keys Up To 40% Cheaper Than DODGE Dealer
One more reason to get in touch with Serrurier Plateau is that we will be able to offer you a cheaper price for the replacement compared to what your dealership would provide.
Even though they would make you go all the way to them to get the new keys.
Our emergency response vehicles are available to call out to your location wherever that may be.
Popular models of Dodge car key replacement include:
Aspen, Avenger, Caliber, Caravan, Challenger, Charger, Coronet, Custom Series, Dakota, Dart, Daytona¸ Diplomat, Durango, Journey, La Femme, Lancer, Magnum, Monaco, Neon, Nitro, Polara, Power Wagon Ram¸ Viper, Wayfarer.
The most common Dodge key we cut and program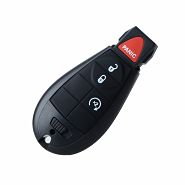 Dodge Fobik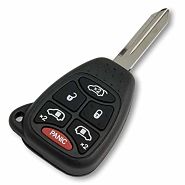 Dodge Remote Key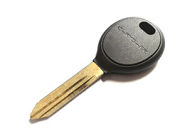 Dodge chip key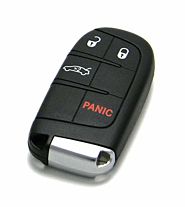 Dodge smart key
Car Key Made On Site - Same Day Service
Losing your keys or finding out that they no longer work doesn't have to ruin your day.
Just get in touch with us and we'll get to work on having a new set of keys over to you as soon as possible.
We're very proud of the exceptional quality of service that we provide to all of our customers. It is our mission to ensure that if you are unable to get into your Dodge, we'll get you back on the road again in no time.