Hyundai key replacement
We can make the most basic chip key and the most complex Hyundai smart keys on the SPOT
Replace Your Car Keys Fast! With Our Auto Locksmith Experts
When you're all set for a drive and you realize that you can't find your keys or that they aren't working this could be the start of a very bad day.
It means that you can't get into your car, and certainly,
you won't be driving your Hyundai anywhere. Don't worry.
The team of experts at Serrurier Plateau will have you back behind the wheel in no time.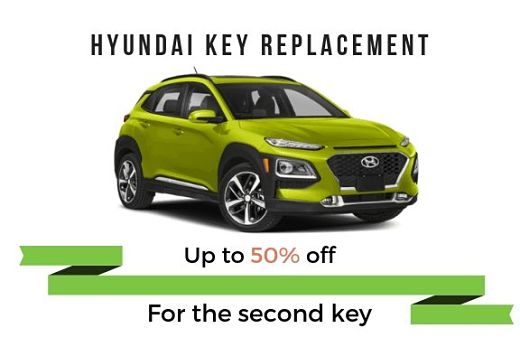 Get More Information And Prices From Our Experts!
We Come To You - No Towing And No Waiting Time At The Dealer
The service that we provide is second to none.
We will come to wherever you are located and create a new key for your Hyundai right then and there.
This is very convenient, by coming to you we eliminate the need for you to somehow make your way to your dealership.
Having to ask a friend for a ride because you can't find your keys can be embarrassing and time-consuming.
Remotes, Chip Keys and Smart Keys Replacement
Once our expert technician is on site they will start work on making you a new key for you.
We can provide you with any form of key that you need for your Hyundai.
Remote, Push 2 Start, transponder, we do it all.
Don't hesitate to get in touch with our team if you find yourself in the unfortunate position of not being able to access your car.
Popular models for Hyundai car key replacement include:
The Most Common Hyundai Key We Cut And Program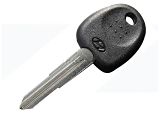 Transponder Key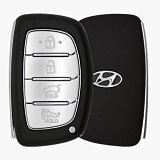 Smart (Push 2 Start) Keys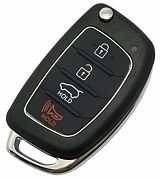 Flip Remote Keys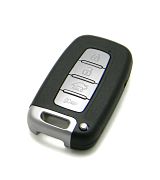 Smart Keys
Car Keys Up To 40% Cheaper Than Hyundai Dealer
Another reason to get in touch with us the moment that you lose the keys to your Hyundai is that we offer a more affordable rate compared to any Hyundai dealership.
There really is no reason not to have our experts replace your car keys. We are only a phone call away and are experts with everything to do with Hyundai car keys.
Our service is fast, convenient and cheaper than the alternatives.
We are proud to have helped many people get back behind the wheel of their Hyundai and back on the road. We consider it our duty to make sure that you have your new keys as soon as possible.